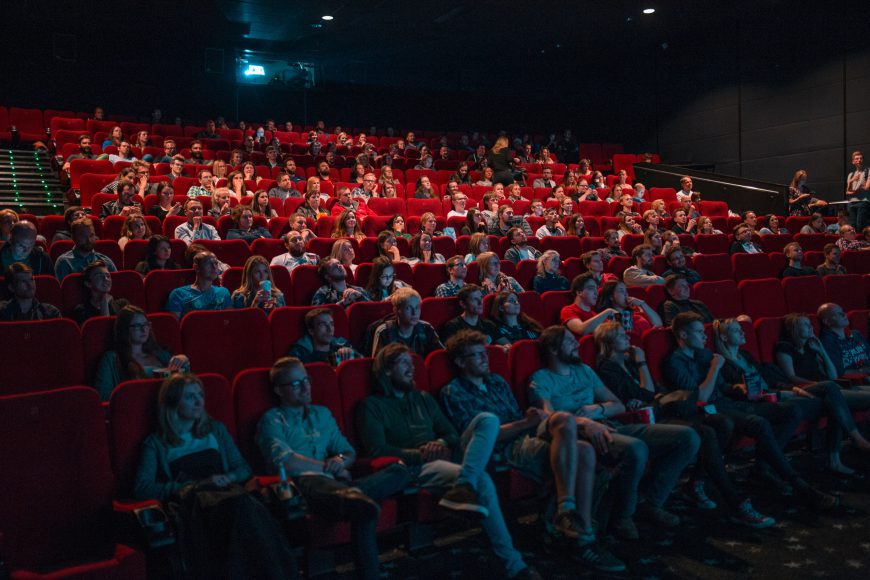 The battle between Marvel and DC has been fought for ages! Both sides have had their victories. But for a long time now, Marvel has been seen as a clear victor taking home the spoils with the creation of their Marvel Cinematic Universe.
Since DC failed to launch one of their own, they turned to the more conventional way of creating movies. No big franchise and sequels but just great stand-alone movies.
The result –Todd Phillips' The Joker!
A Scorcesean, R-rated psychological drama is not what anyone expected from a comic book movie. But this is not a superhero movie. It is a villain movie. The story or at least one of the depictions, of how Joker came to be.
The Box Office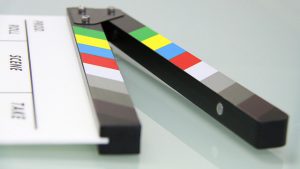 Surprisingly, The Joker is now the most profitable comic book movie ever made. It surpassed every single one of the Marvel movies in terms of profit, even the Avengers: Endgame movie.
But how is this possible?
Actually, The Joker didn't have a big budget as it was created with only $60 million, it managed to rack up a lot more. Joker's global income after only five weeks of being in theatres amounted to $957 million and the movie is on track to cash in a cool billion.
It managed to surpass other giants like Bohemian Rhapsody and the 1994 Lion King movie in terms of revenue.
Basically speaking, you don't need to invest so much to create a masterpiece. A great movie is a great movie no matter the cash invested in it.
Which brings us to the next question…
Should Studios Create Franchises?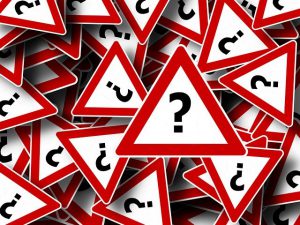 After the fiasco that DC suffered when trying to create their own cinematic universe, many other studios tried the same. One such example is the creation of the Dark Universe. Tom Cruise's The Mummy was supposed to launch another franchise aimed at racking up money. It failed miserably.
In fact, the only successful attempt to launch a franchise was the Marvel Universe helmed spectacularly by Kevin Feige.
However, examples like The Joker and perhaps Sony's Venom and Logan movies are a perfect example that a standalone movie can do as much as a big franchise can. Both the Joker and Logan are not your typical superhero (or supervillain) movies. They are tales of true grit and are rooted in reality rather than fiction.
The Joker probably has probably the best formula on how to create a movie that can work unilaterally on its own.
To Conclude
We can expect more movies like The Joker in the future. Marvel may have started a trend with cinematic universes, but The Joker is going to bring back the trend of great stand-alone movies that work spectacularly on their own.