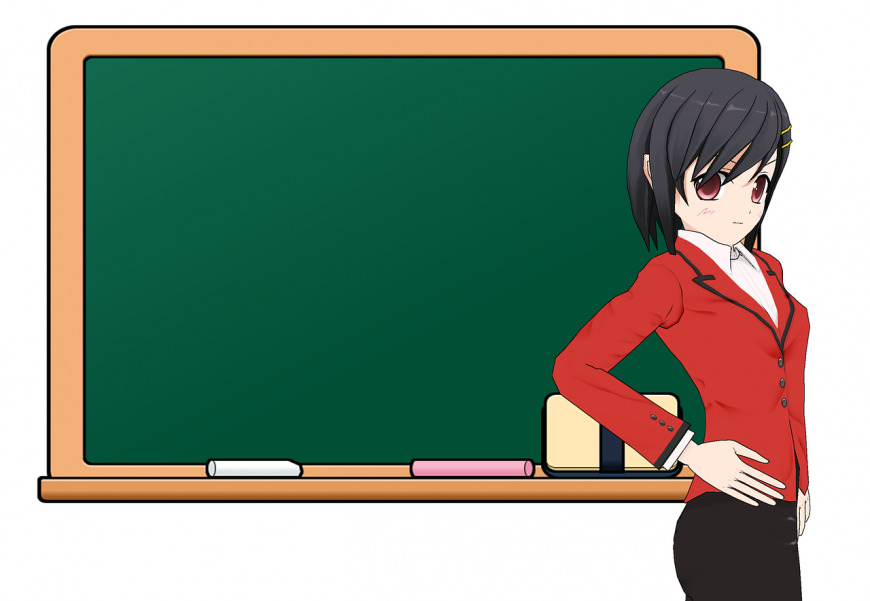 How many times have you witnessed your favorite Anime show get canceled for no apparent reason? You have probably heard of countless examples of an Anime having a groundbreaking first season, and then not pursuing the continuation with the second season, even though you'd bet investing William Hill promo code that they would.
The truth of the matter is – An Anime does not make as much as you hope it would!
This is the harsh truth and the reality behind yours and my favorite Anime not finishing what they started.
Let me explain why this is happening.
The Economics of Anime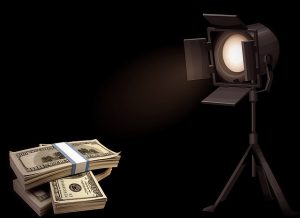 What you need to understand first is how much creating a full season of an Anime show actually costs. You would be surprised that animation in Japan costs a lot more than animation in the West.
Creating one full season of an Anime is going to amount to a figure of $5,000,000.00. This is an insane figure particularly if you consider the fact that some animation shows in the US cost a messily $500,000.00 a season. While really popular and high-budget shows will go up to $2,000,000.00 for one season.
Generally speaking, an anime requires a lot more investment and it doesn't always have to mean that the costs will be covered let alone making a profit.
The Production Committee
A production committee is always involved when creating a show. These are all the people who are involved in its creation and usually include book publishers, ad agencies, game developers, etc. Their concern is that the Anime makes a profit.
They are also the ones who decide if the Anime is going to be rebooted for the second season or not.
So for instance, a popular anime called Akatsuki no Yona had a really good opening season. But only made a profit of about $3,000,000.00. Up till today, no second season has been announced. Meaning that the production committee probably decided that it wouldn't be cost-effective to continue the show.
Other Forms of Revenue
Anime does not only make money based on viewing rights and DVD sales. There is a lot more that comes into play. Merchandising and manga sales play an important factor in increasing revenue.
Certain shows, like Pokémon for instance, make it abundantly clear that they are trying to sell toys and various merch to their fans.
Manga sales often increase during a run of an Anime show. In fact, the sales increase even further after the Anime is done airing.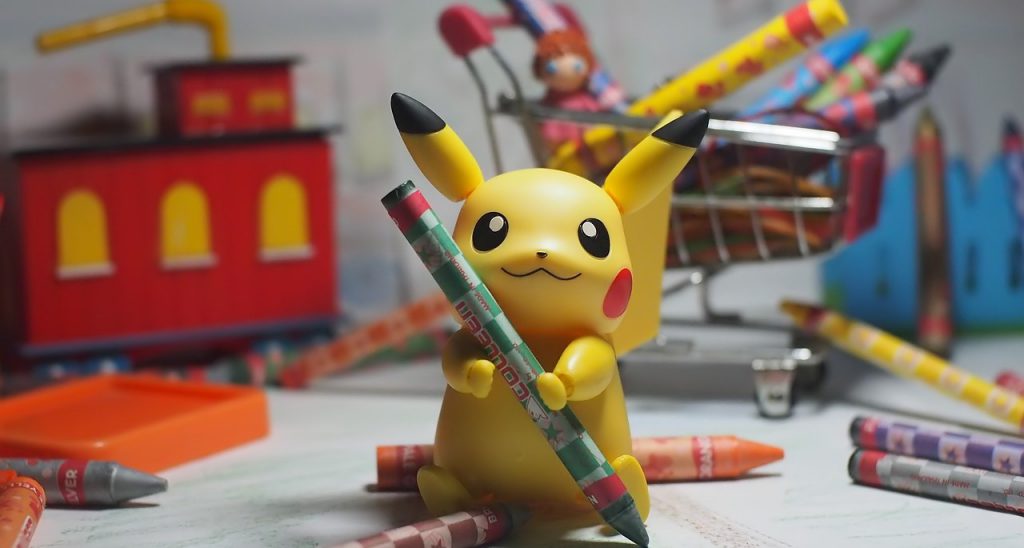 Popularity in Japan vs the West
Another reason for our favorite shows being canceled is the dwindling popularity in its home country. Most of the popular anime in the West are considered otaku material in Japan.
All of the really popular shows that you would see aired in the US are aired late night in Japan. Popular anime like One Piece get the prime time spot while some other obscure ones get pushed to evening or night spots. Resulting in dwindling viewership and eventually cancelation.
To Sum Up
All in all, the Anime genre is not going to go away. It is still in good shape and is racking a lot of money for the investors. However, the trend of canceling unprofitable shows is not going away any time soon. Since we have so many shows today it is too much to follow all of them and is creating problems for the industry.