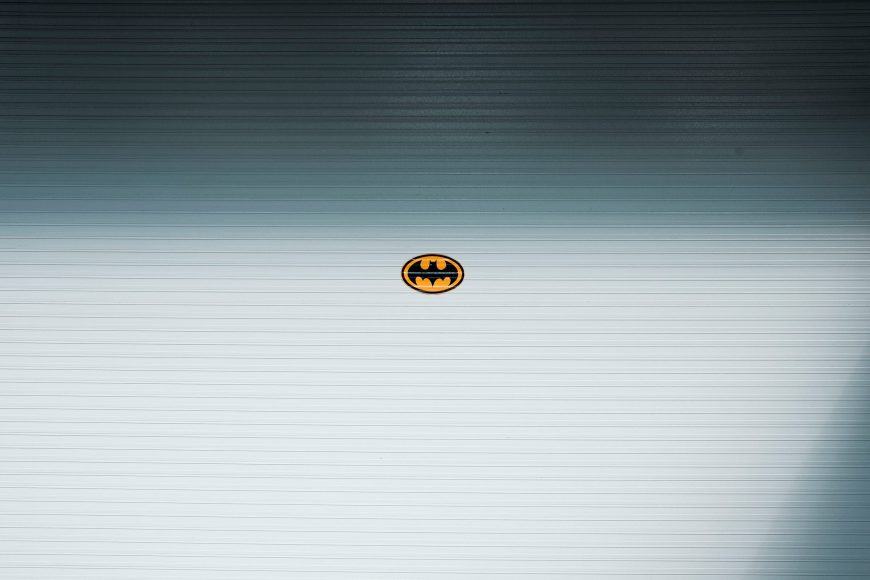 I am vengeance! I am the night! I am Batman!
These popular worlds echo in every comic book fans ears and bring a chill to our spine every time we hear it. We are well aware that Batman is a fictional character, but you can't help yourself but shake and feel a certain level of fear.
DC does have a lot on its plate right now. With the popularity of the Joker rising due to Todd Phillips' movie masterpiece and due to the rising popularity of Wonder Woman and Harley Queen, DC has certainly a lot to offer.
But what about Batman?
The Dark Knight has been a staple for the comic book publishers and is mainstream in pop culture. A world without Batman could not exist and something has to happen.
So let's see which plans does Batman have in the future – both in movies and comic books.
Upcoming Batman Movie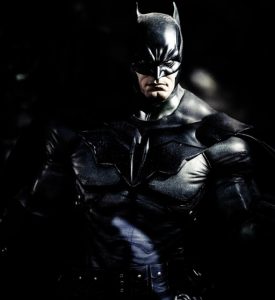 We can't really say that Batman had a good run in recent times on the Big Screen. After Nolan's the Dark Knight trilogy, most of the movies and Batman appearances were duds.
At first Ben Affleck's portrayal of the caped crusader in the Batman v Superman movie was greatly praised. Even spawning talks that Affleck would both star and direct the next standalone Batman movie. However, the showcasing that we saw in the Justice League movie buried all those plans. Affleck was removed from the project and he effectively also ended his run as Batman, leaving room for somebody younger to step in.
This is where Robert Pattinson was eyeing his chance. After the announcement that the star of the Twilight Saga is going to be our new Batman, everyone was in doubt. But after Robert's most recent display in movies like the Lighthouse and Cosmopolis, we can say that the cape and cowl are in good hands.
New Batman Comic Book Stories
After the successful Batman Metal series and with the introduction of the newest villain in the Batman Who Laughs, we haven't had so much to look forward to when it comes to Batman comics.
However, the last 12-issue miniseries written by James Tynion IV offers a lot for the fans to look forward to. Mainly, the Joker knows Batman's identity! This is a big deal so the question that we are all waiting to be answered is will he reveal to the world who Bruce Wayne actually is.
Additionally, the latest adventure between Batman and Catwoman has teased the introduction of a surprising villain returning – The Mask of the Phantasm. This is one of the fan's favorite after it made its initial appearance in Batman the Animated movie released back in 1993.