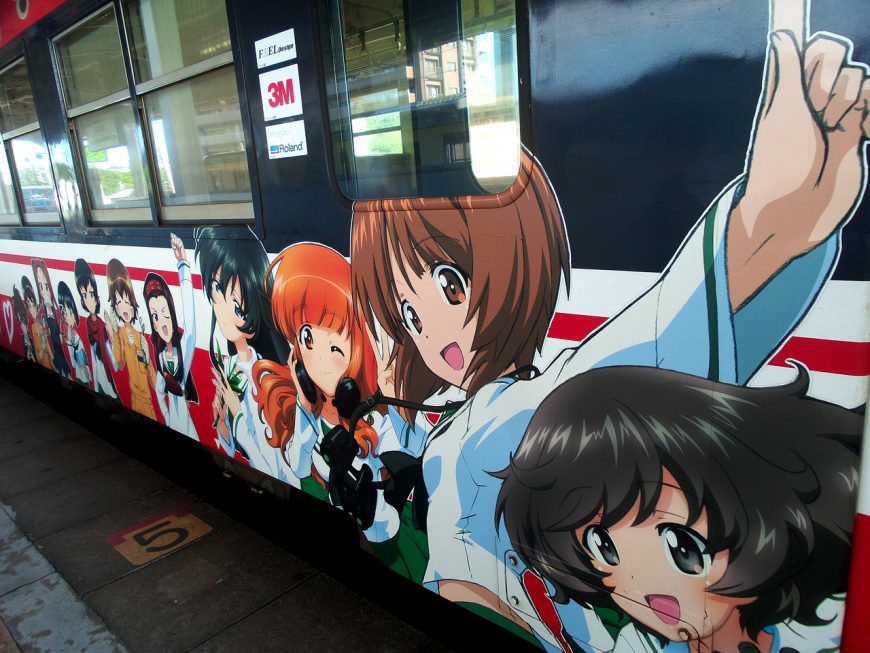 There is no better time than the present to enjoy Anime. The previous year was great with regard to the new Anime that was released. So there are a lot of reasons to hope for an even better year in 2020. There are already so many new shows that we hope to get to be made.
However, there is some exceptional Manga that is yet to receive their own Anime adaptation. Whether it is an old one that has been passed for a long time for unsown reasons. Or it is a new one that is getting all the praise.
The 2020 season will most certainly benefit from these titles and we hope they get an adaption soon.
Ratman
Everyone wants to become a hero! With the rise of the Marvel Cinematic universe in the west and shows like My Hero Academia in the East, the superhero genre is at its height. Thus fans of the superhero shonen anime/manga will enjoy Ratman.
But this manga comes with a twist as the hero of the story is actually a villain. It centers around a boy called Shuto Katsuragi, who desperately wants to become a superhero. But a series of events leads him to become a villain called Ratman instead.
Chainsaw Man
The Chainsaw Man is a Manga that is absolutely begging to become an Anime. And at some point, it most certainly will. The amazing action and all the gore that this one has will be captivating for the audience to watch. It is a relatively new release coming from 2018 and one that already has a large fan base.
It is a story about Denji who is a down on his luck devil hunter. But after he is killed by one his chainsaw dog fuses with him and revives him as the devil hunter going by the name Chainsaw Man. You'd be insane not to watch that!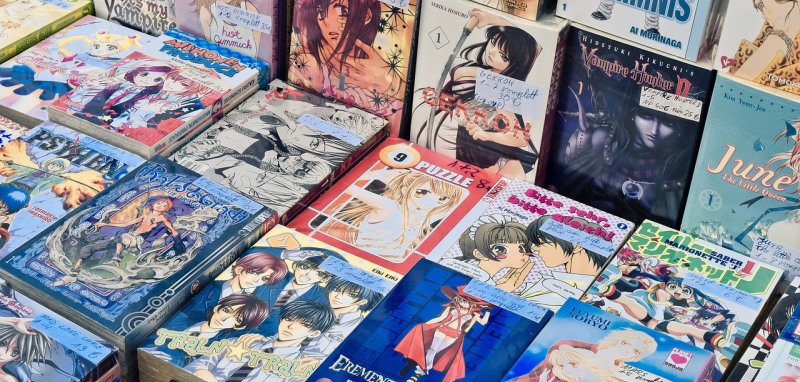 All You Need is Kill
All You Need is Kill is a short Manga based on a novel. If you are not aware, it already has a Hollywood adaptation by the name of Edge of Tomorrow, starring Tom Cruise and Emily Blunt. But an Anime adaptation would work so much better than any Hollywood action movie could.
The story puts the hero in a war between the human race and an invading alien force. Once he kills one of the aliens he ends up in a Groundhog-Day-like scenario. He wakes up each day and starts the day anew after which he dies. But he is not the only one with the said power.
Kinnikuman
The thing about Kinnikuman is that it has already received an Anime adaptation. However, the Manga series has recently been given a reboot. So we are not cheating here it is just that we think that the new Manga deserves to get an entirely new Anime to boot. The reboot has been released in 2011 so this marks the perfect time for a new Anime to start.
What makes the new world of Kinnikuman so captivating is that the story goes much deeper now. The story revolves around various superhuman factions that are fighting against each other but also rebelling against the Gods that created them. And all of this is happening as a wrestling tournament.